In crypto gaming, Dream Project offers an opportunity to win luxury sports cars and make their dreams come true. With this amazing crypto game, users can win luxury sports cars for a fraction of the original price. In addition, the dream project gives a chance to win a watch or a dream holiday.
Dream Project is emerging as a utility token. The users purchase the token and get a chance to benefit in the long run.
In addition, the platform creates a game that gives the opportunity to the players to win the cars, watches, or vacations of their dreams for a fraction of the original cost. The platform draws cars on a monthly basis and watches vacations on a weekly basis. The players who guess closest to the center of the ball will dominate the game. Dream Project constantly draws the winners officially.
Dream Project is an emerging, growing business platform that strives to develop a profitable ecosystem for its players. As the company grows, the token's value grows relatively with it and ensures the players that the platform offers passive outcomes.
With steady development, the company provides different limits inside the game to those who pay with this. The company utilized its tokenomics, 2% for its liquidity, 2% for its development and growth, and 2% is used for its promotion and marketing.
Furthermore, Dream Project is a platform that helps to make individuals' dreams come true. The company allows the players to register and play the highly skilled game and win the luxury car of their dreams.
About Dream Project: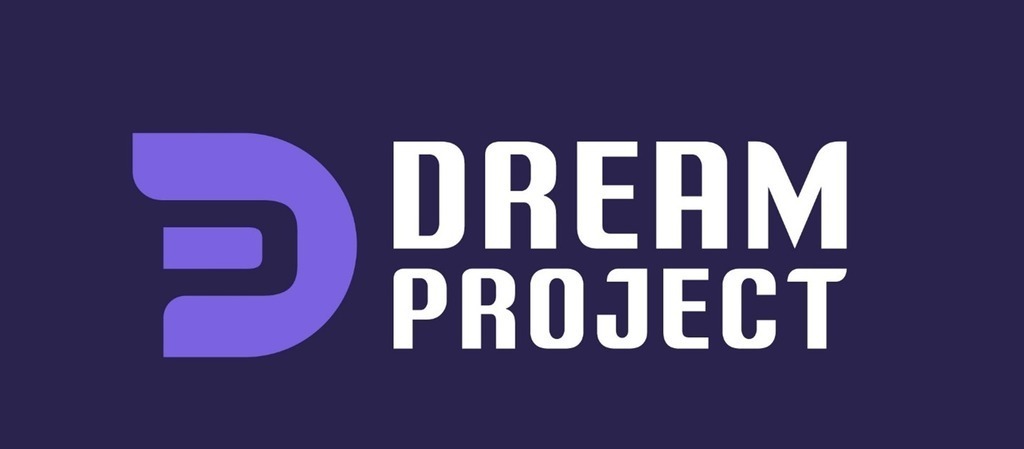 Dream Project is a well-established company founded in 2015 when the blockchain system became increasingly popular. With a few years of study and learning, the company launched various successful projects. In addition, the company made a successful name in the crypto industry and worked on different projects. Now the company realized the time had come to bring something new to the world of crypto. In such a way, the company created a Dream Project.
Discord: https://discord.gg/zDEN36re
Telegram: https://t.me/ProjectDreamToken
Twitter: https://twitter.com/dream_token_
Website: https://dream-token.io/
Contact Information
Dominik Simon
Dream Project
dreamtokenproject@gmail.com
Disclosure: This press release may contain forward-looking statements. Forward-looking statements describe future expectations, plans, results, or strategies (including product offerings, regulatory plans and business plans) and may change without notice. You are cautioned that such statements are subject to a multitude of risks and uncertainties that could cause future circumstances, events, or results to differ materially from those projected in the forward-looking statements, including the risks that actual results may differ materially from those projected in the forward-looking statements.

Original Source of the original story >> Dream Project Offers an Opportunity to win Luxury Sports Cars and Make Dreams Come True